Building and public works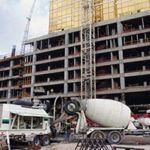 In addition to your construction projects becoming larger and more complex, with shorter deadlines and ever-more strictly regulated, you won't need to worry about interruptions resulting from power failures. Wherever the site, a reliable power supply is essential.
Cat® power generators
offer proven performance for low operation costs. You will, as a result, be able to focus on the security of the site and on observing deadlines and budgets.
Data centre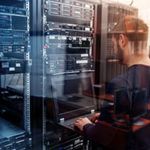 Whatever the operation type, we will provide innovative equipment solutions to help farmers increase their productivity and remain competitive whilst, at the same time, keeping up with ever-more difficult market conditions. We provide reliable, durable Cat® engines that are economic, both in terms of carbon use, and for all types of farming machinery: combine harvesters, tractors, harvesting machinery, etc.
Transportation and Logistic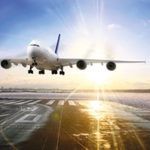 24/7 use in 7 major logistic operations, in countless sites, requires a reliable power supplier that complies with the budgetary, and time constraints, imposed. From airports to railway lines, we can provide you with integrated systems that ensure your activities keep on operating.
Commercial Infrastructure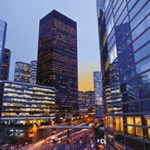 In large-scale distribution, the commercial centre or EOPs (Establishments Open to the Public), power failure at the main power source can result in a number of malfunctions: closure of cash registers, IT equipment and automatic doors make evacuations risky and emergency intervention difficult. Safety challenges, both for people and finances, are considerable.
Cat® power generators
, used as a substitute, enable you to avoid these types of problems.
Industry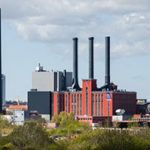 Whatever the product, any break in production corresponds to a lack in productivity. Add this to the dangerous effects that power cuts can have for staff and equipment. For
backup power
, Cat® power generators are there to ensure the continuity of your production. They offer proven performance for
low operation costs
. Profits made from your processes can, therefore, be earmarked to your employees' productivity and to client satisfaction.
Health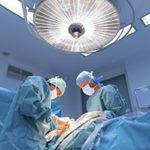 In the health sector, any break in power can have serious consequences. To provide a quality service, you need to be able to guarantee that equipment will continue to function, and function correctly, without power cuts, 24 hours a day, 365 days a year. Cat® power generators are equipped with continued power systems, and provide electrical power to countless hospitals, and clinics, around the world.
Military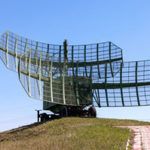 Within the scope of their general missions and public service, the French Armed Forces need power generators that can have
multiple applications
. Indispensable to the functioning of a field hospital, or to the supply of support options and IT systems in a military camp,
Cat® diesel power generators
offer solutions.