CAT engines for industry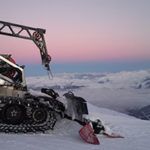 Our range will extend from 8 to 5000 kW, from stage II to stage V (from 2019). Power, weight and template categories, as well as a multitude of characteristics constitute the base of our diesel machine engines. We have mastered all available technology: EGR (Exhaust Gas Recirculation) valves, active and passive filters, reduced NOx by injecting adblue.
CAT engines for construction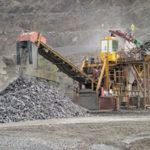 To be successful in the world of construction, you have to maximise the productivity of every employee and of each machine. You cannot afford costly time gaps. Reducing the operating costs incurred whilst increasing efficacy is essential for maintaining your competitive advantage. In addition to superior power and performance, you will also benefit from the legendary reliability of our Cat® engines.
CAT engines for agriculture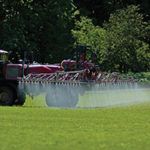 Whatever the operation type, we be provide innovative equipment solutions to help farmers increase their productivity and remain competitive whilst, at the same time, keeping up with ever-more difficult market conditions. We provide reliable, durable, Cat® engines that are economic, both in terms of carbon use and use for all types of farming machinery: combine harvesters, tractors, harvesting machinery, etc.
CAT engines for the railway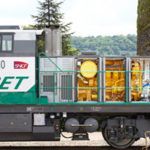 Trains cross unimaginable distances, day after day, year after year. They enable us to travel and they take us where we want to go. Thanks to Cat® engines, we provide powerful, fast and safe trains. We provide reliable and long-lasting engines, that observe environmental standards for locomotives or specific railway engines.
CAT engines for fire pumps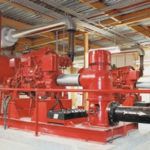 Immediate start-up, at any given moment, is indispensable for a fire-pump engine. Caterpillar fire-pump engines are famously reliable.
Our range extends from 218 to 600 kW and covers a vast array of onshore oil and gas applications, as well as ships and offshore platforms. The range is available for the NFPA20, UL/FM and UL standards, subject to adjustments.