Our services
Whatever your machine or its application: industrial, public works, agricultural or railway, Eneria guarantees the engine's maintenance, whether Caterpillar or not, in accordance with the recommendations of the manufacturer.
A tried and tested team, mastering challenges specific to your activities, are available to you to be able to rapidly, and effectively, provide you with assistance, tailored to your needs.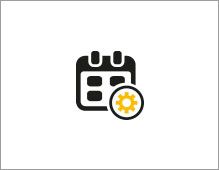 Preventive maintenance
Anticipate the maintenance of your Caterpillar marine engines and the maintenance to optimise the functioning of your engines.
This periodic maintenance will vary depending on the engine in question. Contact us to prepare your maintenance plan.
Oil analysis
Oil analysis programmes enable the interpretation and history of your engine's health to be known. Technicians are equipped with detection and electronic analysis systems created and updated by Caterpillar.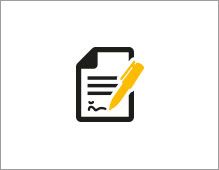 Maintenance contracts
Multi-level maintenance contract, full-service yearly inspections: Yearly or multiple-times per year, committed to availability and to assisting, from the basics to the full service, from mastered maintenance costs as they are known in advance.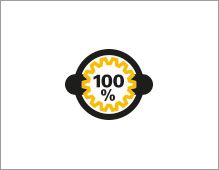 Caterpillar warranties
Thanks to Caterpillar's warranty and to its extended warranty, you can extend the life of your engine, irrespective of whether it is new or old. Benefit from Caterpillar's global assistance and master your maintenance budget for the term of the warranty.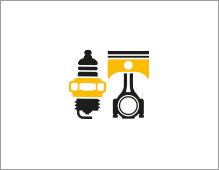 Spare parts
Benefit from Caterpillar's spare parts for your marine engines within the shortest time possible thanks to the availability and reactivity of the Caterpillar global network.
Access the full 24/7 online catalogue via Parts.cat.com or contact our teams to order your pieces.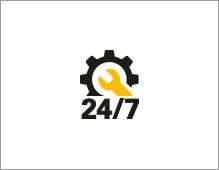 Reconditioning of your engine
Give your engine a new spark of life in our specialised workshop (give it a second lease of life).
Reduce stagnation periods of your equipment.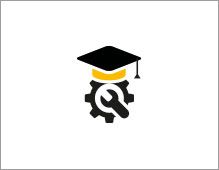 Optimisation of your systems
A wealth of experience and know-how (adjustments, settings, etc.) so that you benefit from the optimum return from your engine.