A global service offer
For your preventive or curative maintenance, Eneria provides a world-class support to maintain and optimize your Cat Marine Engines or Generator Sets.
Thanks to our highly qualified technicians, specialized in Cat Marine Engines, and our network, Eneria provides its services wherever you are.
A wide range of services to ensure safe operations and uptime.
Check out our offer to maintain engine reliability for all you applications.
In case of emergency
Our Authorized Marine Dealer network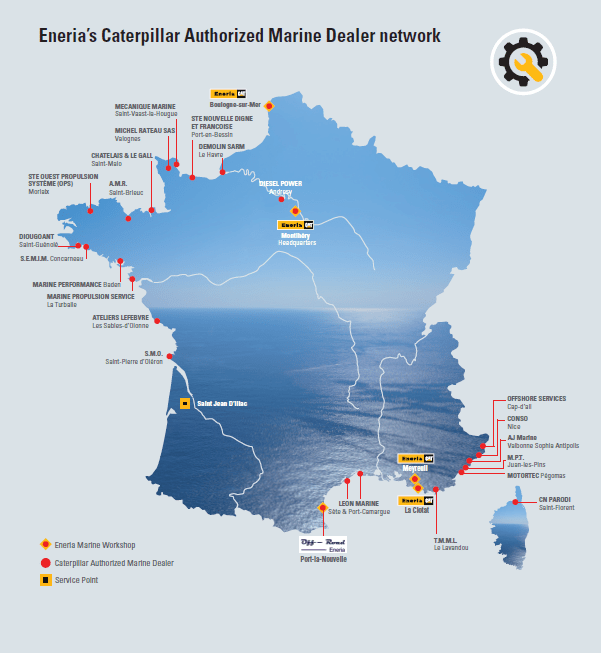 Contact our specialists
Contact form
Our services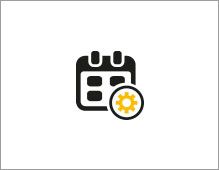 Preventive maintenance
Schedule your Cat Marine engine maintenance to maximize uptime and reduce your unscheduled downtime.
Your engine maintenance depends on the application and the engine, and for these reasons, contact us to set up your maintenance plan.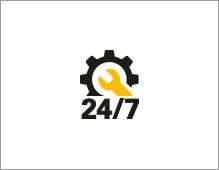 24/7 Service
Eneria answers your Emergencies and your maintenance requests 24/7, wherever you are. Thanks to our highly skilled marine engine technicians, we examine and operate quickly to ensure the minimum downtime and allow you the pleasure of sailing.
With our hotline, you can reach our technicians 24h/24, 7/7, to respond to your technical questions on the spot. You can count on Eneria for your marine engine services.

Fluid Analysis
Oil and coolant diagnostics provide valuable information about the condition of the engine, transmission, hydraulics and cooling system. Regular analysis helps to prevent failure of your marine engine.
Contact us to schedule your fluid Analysis and optimize your engine.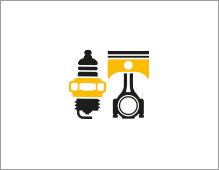 Spare parts
Order your Caterpillar Genuine spare Parts for your marine engine and benefit from Caterpillar global network.
Go through PartStore to access the online catalog (24/7) or contact our teams for ordering parts.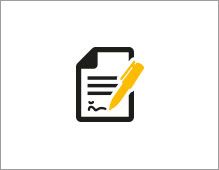 Preventive maintenance agreement
Eneria offers a preventive maintenance Agreement for your Cat marine engine or generator set to ensure you serenity and availability.
For your commercial application or your pleasure craft, maintenance contracts enable you to optimize your engine and to respect scheduled maintenance. From inspection to major overhaul, our contracts are tailored to your needs and your applications.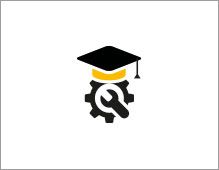 Cat Marine Engine Training
Find out our training for crews members and engineers to better understand and maintain your Caterpillar marine engines.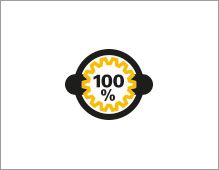 Garanties Caterpillar
Thanks to Caterpillar Service Coverage and extended service coverage (ESC), protect your investment and extend your engine lifespan. Enjoy the worldwide Caterpillar support and control your maintenance budget during the warranty period.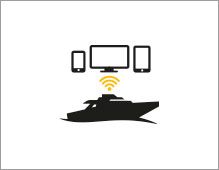 CAT MAI (Marine Asset Intelligence) – A global monitoring solution for your vessel
Eneria provides Caterpillar monitoring system for marine applications. Tthis new monitoring solution for your vessel enables you to improve on the most critical aspects of you operations : driving higher uptime and reducing total cost of ownership. Several levels are available to monitor your vessel, from basic monitoring to global maintenance.