OTC 2015 (Offshore Technology Conference) will be held in Houston's Reliant Center from 4 – 7 May 2015. OTC 2015, organised by the SPE (Society of Petroleum Engineers), is the offshore oil and gas industry's foremost event for the development of hydrocarbon resources in the areas of drilling, environmental protection, exploration, production development, innovation and technology. The Offshore Technology Conference and Exhibition (OTC) was founded in 1969 and now attracts over 100,000 visitors and 2,700 exhibitors from around the world each year.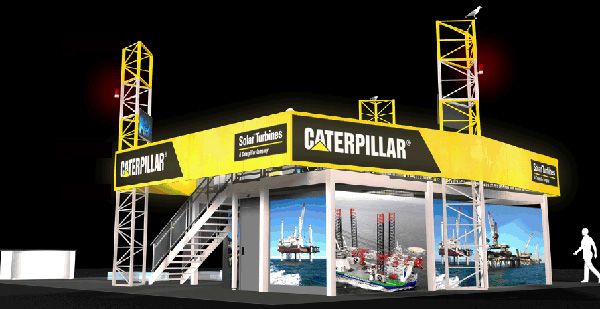 During the event, Caterpillar engine  C175 and  Caterpillar engine 3500 will be exposed in cutaway, to playfully visit the bowels of these technology monsters.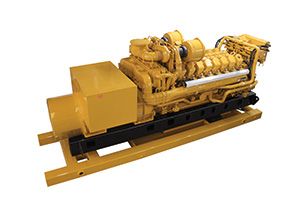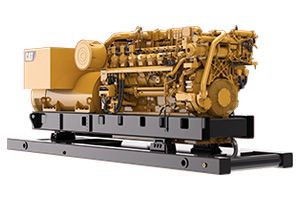 If you have the opportunity to visit this major  event,  come and meet our experts to discuss your Offshore projects in the language of Molière.
Booth Caterpillar 3341