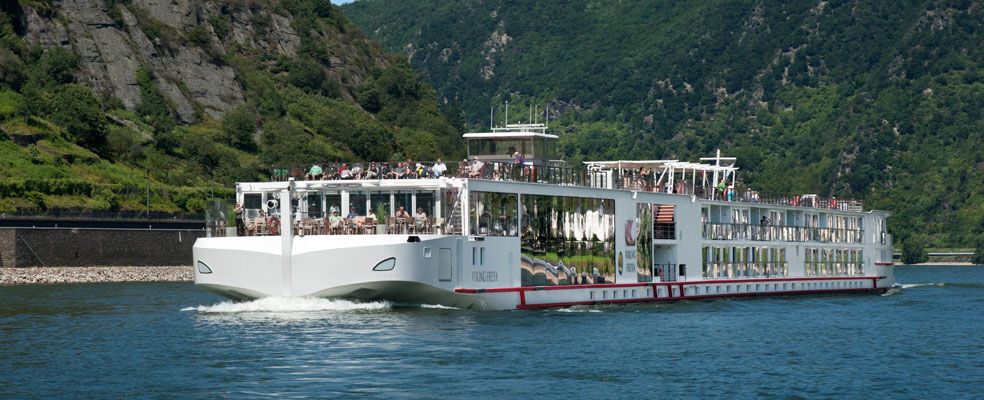 The Eneria Marine Service & Maintenance team is proud of having managed the winter maintenance of the Viking Cruises French fleet, composed of 7 ships.
We serviced 35 Caterpillar marine genset:
14 x C32 engines
14 x C18 engines
5 x C6.6 engines
2 x C7.1 engines
These various works took place in Avignon, Bordeaux and Rouen.
The operation was carried out between December 2016 and March 2017, with a team of 10 experienced marine engineers.
A specific organization was set up in last October to go beyond customers' requirements, with the help of a Technical Supervisor to manage the field engineers, as well as 2 Operations Managers and a Key Account Manager to follow the project. This team successfully managed all the technical aspects by ensuring an effective communication with the teams on board, the suppliers and the customer until the end of the project.
Thanks to our expertise and our know-how, Eneria is able to customize its organization to meet your highest expectations.