Training courses for all activities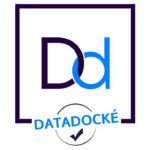 Eneria, an authorized Caterpillar training center and Datadock, provides technical training for you and your team to manage and maintain your Caterpillar engine, generator sets and power generation unit.
With our dedicated training, you will maximize performances of your Cat engines, secure your plant with trained teams, reduce operating costs and increase your ROI. Eneria is known as training center and we have specialized trainer to provide you training in line with your needs. We offer training in French and in English.